Why Policygenius Pro?
Save time
Let our infrastructure and industry relationships take administrative work off your plate.
Sell more
Access a wider range of insurers and policy options through our online marketplace.
Deliver excellence
Our award-winning team provides a superior client experience at every step.
What you get with Policygenius Pro
Speedy referrals
Send your clients our way via fuss-free drop tickets and let us take it from there.
Marketplace of top insurers
Supersize your insurance offering with access to policy options from top providers.
Simple quote comparison
Easily calculate your clients' quotes from top insurers — or have our team do it for you.
Case status dashboard
Real-time updates allow you to track your clients' applications at every step of the process.
Best-in-class service
Get personalized help from our team of licensed agents, case managers, and dedicated partner success advocates.
Expert troubleshooting
APSes? AOTAs? Declines? We'll navigate any underwriting roadblocks that come between your clients and coverage.
Coverage from top carriers, including...
...and more
Who we helped
Financial advisors
Independent agents
BGAs & IMOs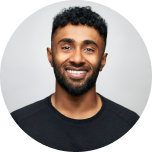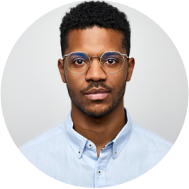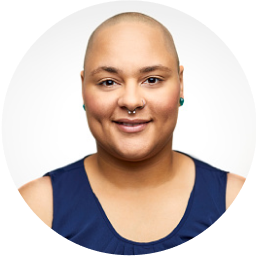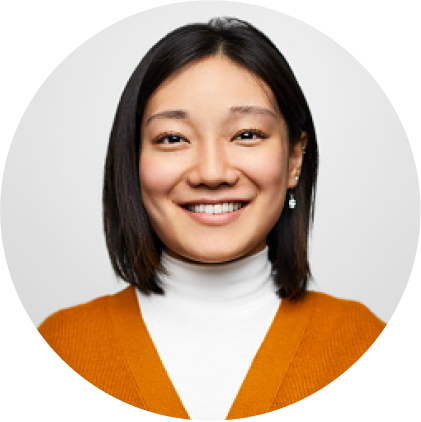 Credit unions
Community banks
...and more
Financial advisors

Independent agents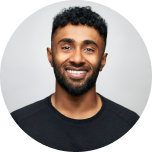 BGAs & IMOs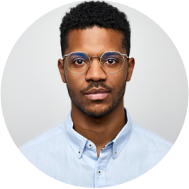 Credit unions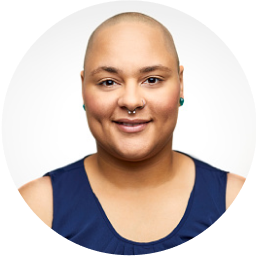 Community banks

...and more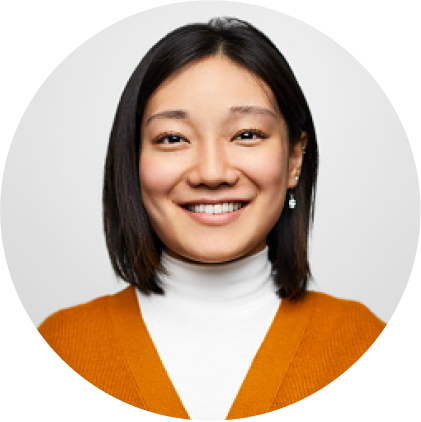 "Policygenius is a force multiplier for me. With all the tools at their disposal, their ability to get medical exams done, track down attending physician reports — that's a huge hassle taken off my plate. I don't have to hire someone who has to incessantly call and track down APSs. I can literally save a full salary and benefits package and re-deploy that somewhere else."
Andrew W. Financial Services Executive
"We've developed a strong partnership with Policygenius and truly value their dedication to client experience. They've demonstrated great attention to detail and delivered innovative solutions that help our clients find the right coverage for their financial goals."
Tyler S. Director of Strategic Initiatives
"Prior to partnering with Policygenius, we had considered discontinuing our life insurance offering. Now, we feel confident that the client is receiving a quality deliverable from beginning to end while our firm can continue focusing on their comprehensive financial planning needs."
Kevin B Managing Partner & CFP
"We're thrilled to have a situation where we can sell life insurance without being burdened by the backend support that needs to happen."
Keith Wallace Partner
Partner results
85-90% time-savings
helping clients get covered compared to other approaches
NPS of 79
is double the industry average
60 seconds =
the amount of time it takes to recommend coverage through Pg Pro
5x more production
for agents using Policygenius Pro
Featured in



Ready to place more coverage with less work?